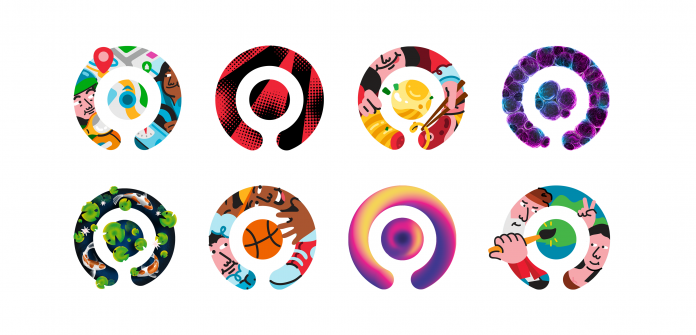 AIA Financial and Gojek will work together to "provide life and health insurance services and wellness propositions to its users, drivers, and merchants across Indonesia."
Other series F round investors include Visa. The two companies will work together to provide greater options on cashless payments and more seamless experiences for consumers across Indonesia and Southeast Asia through Gojek's digital payment service, Go-pay. Financial details of the investment were not disclosed.
As of January of this year, the company had raised just under $3bn. With existing investors Google, Tencent and JD.com, committing $920 in the latest round, according to a TechCrunch report. TechCrunch in January placed a $9.5bn valuation on the company, but with new injections of capital and venturing into the insurance and health segment, Gojek's valuation will likely rise.
In August, logistics news site, Freightwaves, among others, reported that Amazon and Gojek were in early conversations about an investment by Amazon in Gojek's delivery market and infrastructure. This would be Amazon's first investment in the Indonesian market, known for its early-adopters and fast-growing tech, said the report.
While representatives from both companies withheld details, inside sources provided this update to Reuters and the Wall Street Journal.
Healthy competition?
Gojek and its main rival, Singapore-based Grab, have been competing especially in South-east Asia's ride-hailing market, as the two home-grown, billion-dollar players brace themselves for expansion following the exit of Uber from the region. Last year, Grab acquired Uber's business in the region, reported Singapore news service, Straightstimes.
This month, Gojek, launched GoGames, the latest service available on the Gojek app in Indonesia, designed especially for gamers.
South-east Asia's banks are increasingly teaming up with technology firms that are getting onto their turf, offering financial services from digital payments to consumer loans, reported Straightstimes.
Thailand's Kasikornbank has invested US$50m in Gojek's rival, Grab, and the pair intends to establish a co-branded mobile wallet.
In July, Gojek has secured an investment from Siam Commercial Bank, the Thai lender that counts King Maha Vajiralongkorn as its biggest shareholder, according to Straightstimes.
The financial details were not made public.
According to Straighstimes sources, the partnership will help Gojek bolster its financial services, while Siam Commercial is counting on online growth to help increase revenue.
Gojek's on-demand mobility service launched in Indonesia in 2010 and serves 260 million people in five Southeast Asian countries – Indonesia, the Philippines, Singapore, Thailand, and Vietnam.
The company's platform is attractive because it serves many needs, including ride-hailing (car and motorbike), groceries, food delivery, cleaners, masseuses and hairdressers.
The business also received in August a principle approval to enter Malaysia, opening up a new front in the company's battle across Southeast Asia with Singapore-based ride-hailing giant Grab.
The decision comes days after GoJek founder Nadiem Makarim met with Malaysian Prime Minister Mahathir Mohamad.