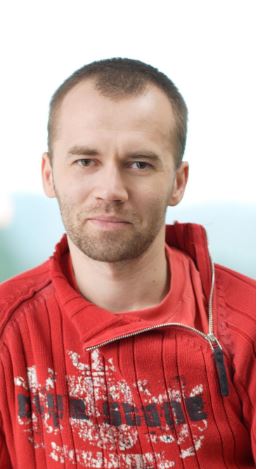 The Estonian IT entrepreneur, Toivo Annus, one of the founding IT engineers behind the global telecommunication application, Skype, unexpectedly died on 12 July, his widow has announced.
"I inform you with the utmost sadness that last weekend, on 12 July, our beloved husband, dad, entrepreneur and investor, Toivo Annus, succumbed to an unexpected illness," his widow announced via a press statement on 13 July. She added that the funeral service will be held privately among his family and the closest ones.
Skype was launched in Estonia in 2003, by two Scandinavian entrepreneurs, Danish Janus Friis, and Swedish Niklas Zennström, and by four Estonian developers – Ahti Heinla, Priit Kasesalu, Jaan Tallinn and Toivo Annus.
According to reports, Annus played a major role in managing the first Skype office in Tallinn, inspiring a sense of internal cooperation with a legendary straightforwardness and no-ego office culture, and oversaw the engineering and core peer-to-peer network team. He was also instrumental in developing the free Skype calls that revolutionised long-distance phone calls with friends and loved ones (and still is today).
Ambient Sound Investments (ASI) was established in 2003 as an equal partnership by the four founding engineers at Skype to hold a minority stake in Skype. The move would be instrumental in Annus becoming a prolific venture investor and Estonian business icon. To read an in-depth piece on Skype's unique story – office party antics included – check out this article re-published by ARS Technica.
At the end of 2005 ASI sold its Skype shares to eBay and now operates as a private investment vehicle. Today, it is a family-office 'type of team', consisting of 10 people managing € 100 million of assets. The team is made up of founding engineers at Skype and professionals with tech, operational and finance backgrounds.
The firm, the IT engineering community and Estonian venture community has lost one of their founding fathers. His shared vision and investments will be his legacy. Perhaps the Skype office kiddie pool (if that story is indeed more than an urban legend) will also be a part of that legacy. So, the next time you make a Skype call, think of him.