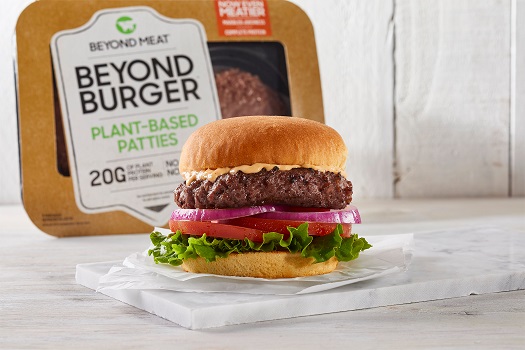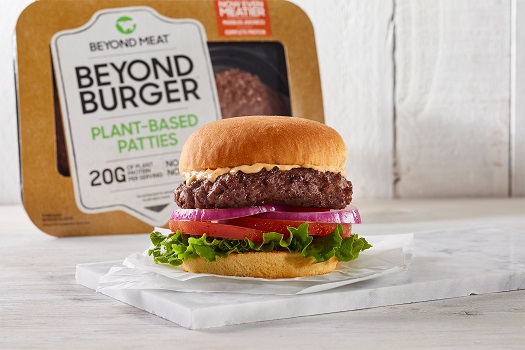 The market for alternative meat could hit $140bn over the next decade, according to Barclays analysts. The growth trajectory indicates that the "animal-free" segment could capture about 10% of the $1.4 trillion traditional global meat industry.
The US plant-based meat alternative business, Beyond Meat, has been the darling of IPOs in 2019. According to CNBC, the stock price surged 163 percent on its first day of trading. The business at the time of writing was valued at $9.2bn.
Beyond Meat is now exporting its products to large supermarket chains, including the UK's Tesco. Found in the meat alternative product section, it could take word of mouth and social media to convert meat-loving customers to take a bite of this alternative take on a juicy burger. Tesco.com at the time of writing had two Beyond Burger's selling at £5.00. But there is a bonus, the plant-based burgers do not include soya or gluten, two common allergens that can keep customers at bay.
However, competitor, Impossible Foods, is hoping to have an even meatier IPO valuation. Could too much hype actually hurt both meat alternative brands simply by segment association should one stock slide?
This CNBC video highlights the IPO sentiment around Beyond Meat and what it could mean for others in this burgeoning food sector looking to list.